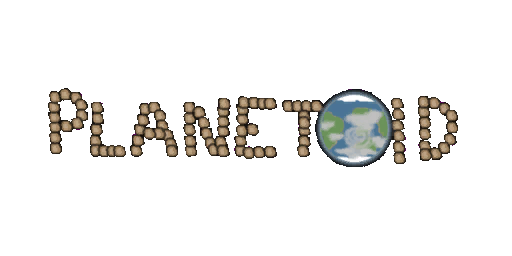 Planetoid
A downloadable game for Windows
A small survival game based on the gameplay style such as asteroids and others. Play it and get better on it. The waves are just to count the difficulty, above 5 it is endless. Destroy all asteroids and unwanted item, yes! You can destroy the pick ups. It is not only about the asteroids but about the better item avaible to survive. The space background changes everytime you retry.

-There are currently 4 archivaments, at least you can try to get them.
-There is a Score system but it is not online.

-> There is an extra game that you are getting called Battle agaisnt asteroids, only has 4 items but aswell as 4 ships to unlock, based on the normal asteroid survival games.

Let me know if there is any glitches, I'll try to fix them as soon as possible.
Controls: Move your mouse left or right to aim and left click to shoot, WASD or a joystick to move the support ship that spawns.

*Work with the following requeriments:

Windows 64x
Processor: AMD 6600k Quad-core 3,90Ghz or better.
Graphic Card: AMD r9 270x 2gb or better.
Ram Memory: 4GB or more.
*This is my own configuration.

Hope you enjoy it.

I'm still learning so take it easy.
If you supported me, thank you.

Download
Click download now to get access to the following files: